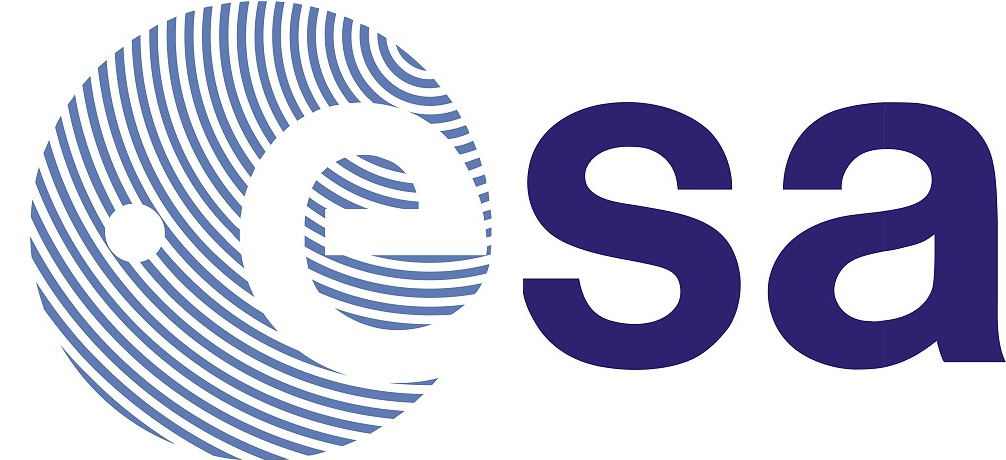 November 2019 will see the sixth edition of the workshop on "Advanced RF Sensors and Remote Sensing Instruments" organised by ESA/ESTEC. As in previous years, the purpose is to bring together experts from the Industry and research organisations to share and present their latest findings on RF remote sensing technology, processing and systems.
As was the case at the ARSI'17, the main workshop is being extended to cover the related "Ka-band Earth Observation Radar Missions". This workshop has a similar character to ARSI but concentrates entirely on all aspects related to Ka-band Earth Observation instruments.
The objective of the two combined workshop are to review the state of the art in current and future mission concepts including applications, science objectives, mission designs and instruments technology. This includes new ideas for applications enabled by Ka-band SAR InSAR. Higher frequency bands may also be considered.
The combined event will take place from 11-13 November 2019 at ESTEC, Noordwijk, The Netherlands. Industry, researchers and engineers active in the field are cordially invited to participate and to present their latest findings. 
For further information on these events, please click here.