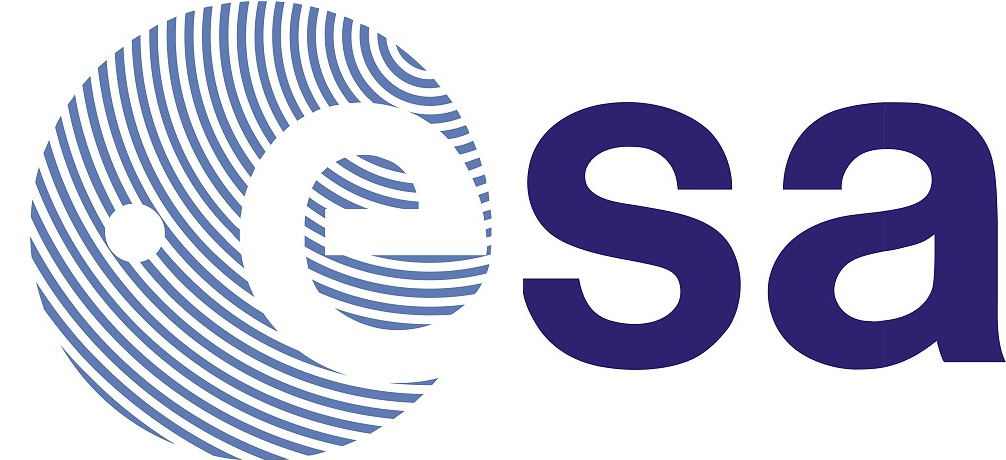 ESA, as part of its mandate in support to the European Space Industry, organizes also specialized Conferences, Schools and Courses in the broad Domain of Space Optics. Today these include:
The International Conference on Space Optics (together with CNES): https://www.icso2018.org
The International School on Space Optics (together with CNES), dedicated to young scientists and engineers interested on Space Optics www.isso2017.org
The Advanced Course on Space Optics Instrument and Technology for Professional: www.SOIDT.org
Based upon the successful experience of these events, ESA is expanding the scope of the SOIDT professional courses by covering also " active" optical systems and start now by  organizing  an Advanced Course on "Spaceborne Lidars", intended for optical engineers already working on Lidar systems-and-technology or for those optical engineers intending to deepen their knowledge on spaceborne lidar systems.
ESA has been active in fostering this novel class of instruments already from early 80's, initially, as a Space Station initiative and later, as addressed in the frame of the  now launched and successfully flying Aeolus or  the forthcoming EarthCARE missions. Spaceborne lidar is a unique type of instrument superior to traditional passive instrumentation specialized for advanced Meteorology and Climatology. Within this context, a Laser Laboratory was established in ESTEC as a Risk Reduction tool to facilitate the qualification process of the very complex spaceborne laser systems. Thanks to these laboratory capabilities, fundamental contributions have been provided for the understanding and mitigation of the various failures mechanism of space lasers systems and components.  Also, to assist space lidar data retrieval and evaluation, a Mobile Lidar was procured to act as a dedicated ground Mobile Lidar facility in support of Space Lidars data evaluation and calibration. Today, the two advanced Lidar missions mentioned above will provide unprecedented data for advancing our understanding of the changes and long-term evolution affecting the global Earth system, as well as more accurate weather prediction modelling.
For further information, please visit https://atpi.eventsair.com/QuickEventWebsitePortal/19m04—acsopsl/website
Details
Starts On
20/05/2019
Ends On
24/05/2019