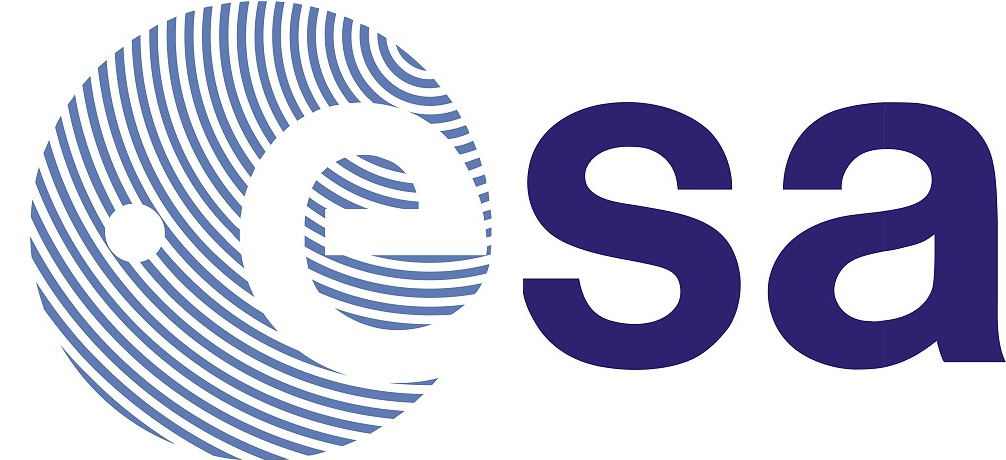 Background
Over the recent years bi- and multistatic SAR saw a major push in terms of system, payload and application development. This is in part due to the availability of Tandem-X data and the recent study into bistatic mission concepts such as SAOCOM-CS, StereoSAR and Tandem-L. The recent progress made in bi and multi-static systems is leading to an increased interest in this observation capacity in the scientific community and in an increase of the number of this type of missions proposed for the ESA earth observation programmes. In addition, the positive long-term perspective for SAR satellite missions in the context of Copernicus and New Space ("Space 4.0") developments provides an attractive setting for the development of missions based satellite convoys and formation flights.
Participation
The Workshop is open to:
Scientists and students working in the field of bi and multi-static SAR system and application development;
Representatives from National, European and International space and value adding industry.
No participation fees will be charged. Participants are expected to finance their own travel and accommodation expenses.
The official language of the workshop is English.
For more information and details on how to register, please click here