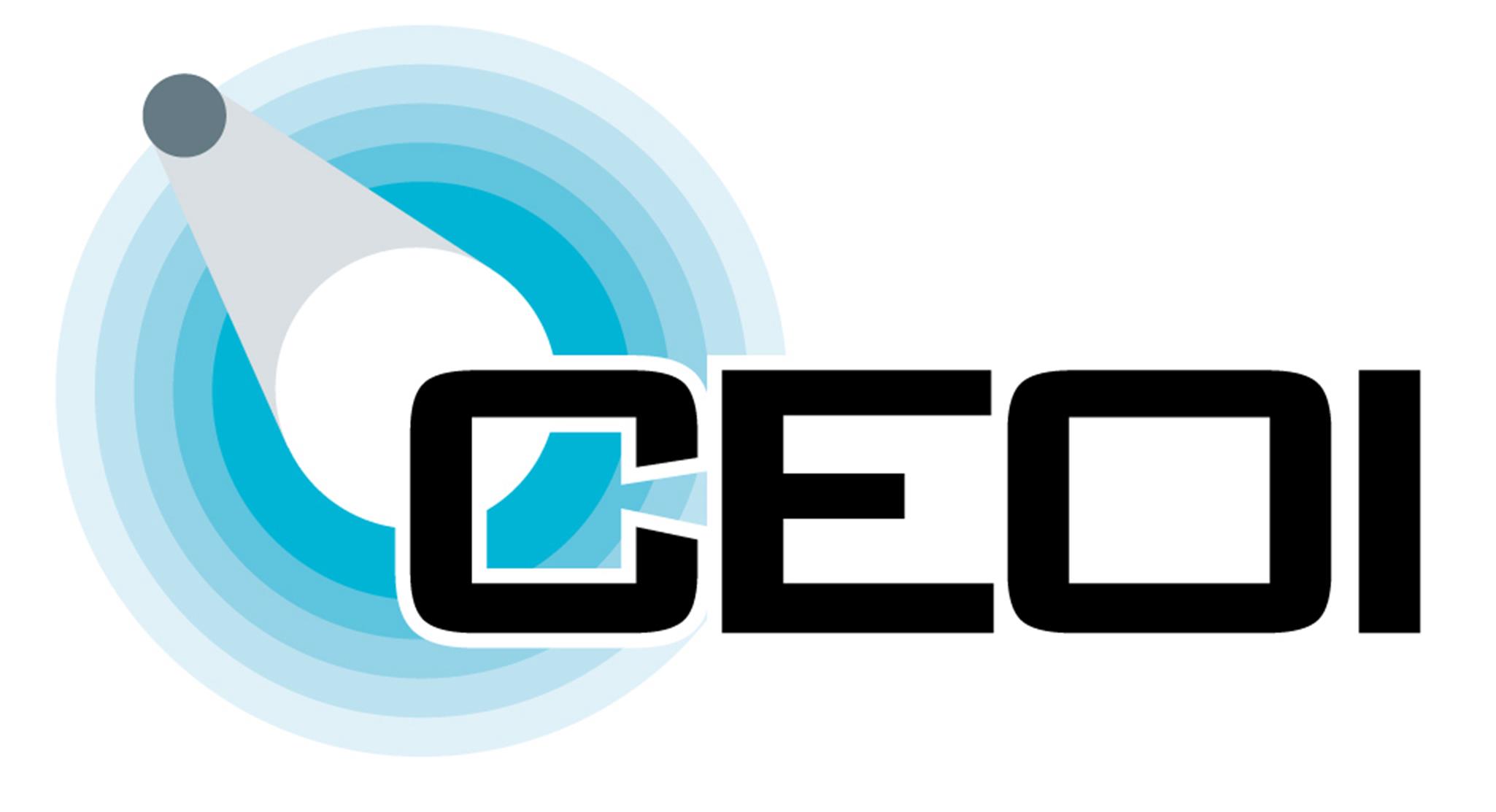 The CEOI will hold a 2-day Emerging Technology for Earth Observation Conference at Cosener's House in Abingdon on 1st and 2nd May 2019. The goal of this meeting is to reveal and discuss new and emerging developments in EO instrumentation and mission concepts, and to examine how these developments will benefit the UK in terms of science, societal and commercial benefit.
For further details on this event, please click here.
The conference is open to all interested parties. We are planning sessions on:
New detectors and detector concepts

New on-board calibration techniques

EO payloads for small spacecraft – miniature high-performance instrumentation.

Instrument technology and mission architecture considerations for commercial missions

Recent advances in additive layer and other advanced manufacturing techniques for EO instrumentation

Advanced on-board image processing concepts for imaging missions, such as super-resolution and AI/deep learning

Latest developments in LIDAR for EO

New techniques and future concepts – more left-field/exotic techniques from around the laboratories.

New mission opportunities
There will be a discussion session with UKSA and CEOI regarding how emerging EO Technology will feed into UK EO Strategy.
We have some spare speaker slots, and posters are welcome.
 Spaces are limited, so early registration (free) is advisable.
For further details on this event, please click here.
Details
Starts On
01/05/2019
Ends On
02/05/2019
Event Categories