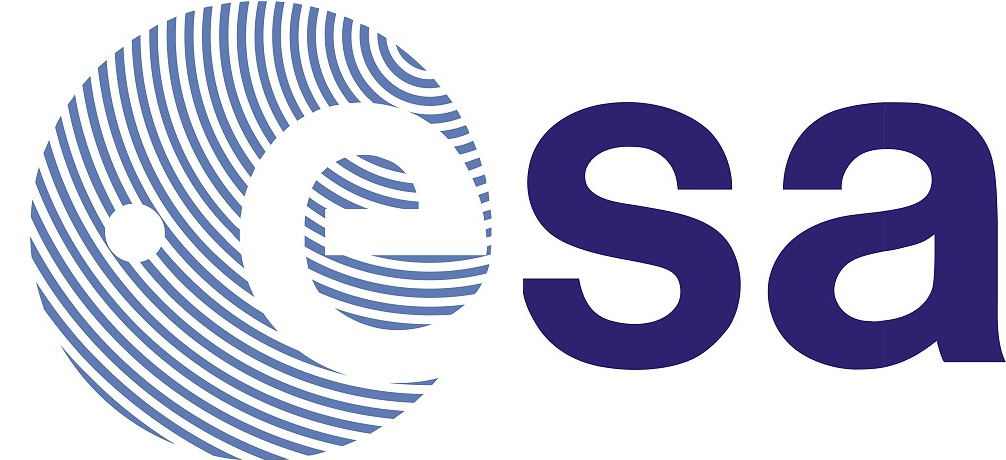 The workshop will take place from Monday 4 November to Friday 8 November 2019 at the ESA-ESTEC located in Noordwijk, the Netherlands. To access the latest information, please visit the website by clicking here
The preliminay programme of the workshop is:
1.) Ultra-stable opto-mechanical architectures, 4 November PM and 5 November AM
2.) Technologies for compact optical space instruments, 5 November PM and 6 November
3.) On-ground and in-orbit optical instrument calibration, 7 November and 8 November AM
The website will host more information about the workshop in the coming months.
The registration page for the Workshop is available here