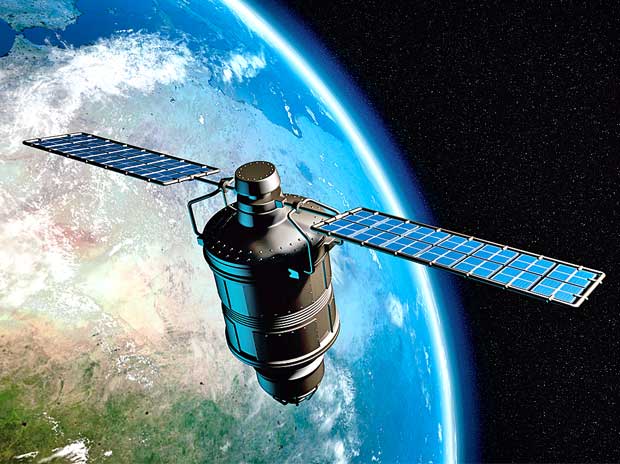 Joint workshop: National Centre for Earth Observation (NCEO), Centre for EO Instrumentation (CEOI) and the UK National Quantum Technology Hub in Sensors and Metrology
This workshop focuses on the potential offered by new Quantum Technologies for the next generation of gravity sensors, the technologies that will enable these missions and the benefits which can result for science, society and the economy. It will discuss how disruptive Quantum Technologies and new actors are changing the traditional Earth Observation landscape in gravity measurements, and the new opportunities which will result for the public and private sectors.  
For more details on this workshop and the link to register, please click here.
Details
Starts On
26/04/2019 - 10:30 am
Ends On
5:00 pm
Event Categories
Venue

Birmingham
United Kingdom
B15 2RS