The UK Space Agency 10-year vision is for the UK to become the world leader in new EO technologies.
The UK Earth Observation (EO) Technology Strategy will support the UK Space Agency in future investment decisions in EO technology, its influencing and convening power. It will help to ensure that the UK receives best return from the national and bilateral programmes, and from the investment in ESA and other European EO programmes. This will be achieved through the selection and development of technologies of greatest relevance to future EO missions, both ESA and non-ESA, including national, European and global commercial opportunities. It also seeks to ensure continuing technological capability in areas of importance to the UK and support the development of new and innovative ideas.
The aim is that over the next decade innovative new technologies developed by the UK EO space sector make substantial contributions to economic growth, new jobs and societal benefit, with UK entities competitive in global EO commercial, institutional and science markets.
The four key objectives of the UK EO Technology Strategy are:
Economic Impact: Develop EO technologies which lead to increased exports and economic growth
Innovation: Keep the UK at the forefront of EO technology development by supporting new and innovative ideas that offer tangible benefit to future missions
Capability: Strengthen capability where the UK already leads, has the potential to build a lead or to overtake existing capability elsewhere
Return on UK Government Investment: Maximise the benefit to be derived from the UK funding to ESA and other institutional bodies
This EO Technology Strategy outlines how the UK will develop innovative Earth Observation technology to drive growth, science leadership and societal benefits.
The strategy is implemented through UK government actions, and through the Centre for EO Instrumentation technology development and added value programmes.  It was prepared by CEOI together with the UK Space Agency.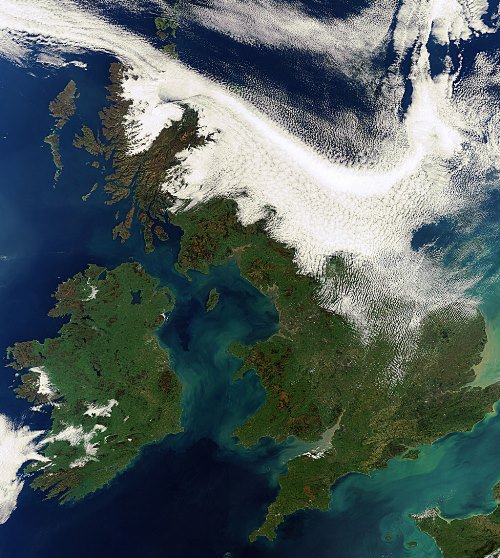 Image credit: ESA