---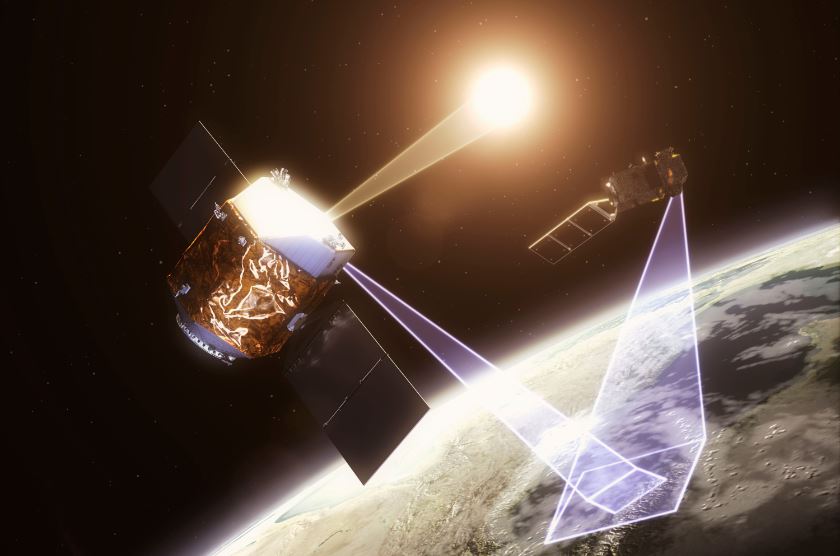 TRUTHS: Increasing TRL of the Cryogenic Solar Absolute Radiometer (CSAR) and the inflight calibration systems to level 5/6

Flagship – 8th Call (completed 2017)
Lead by National Physical Laboratory partnered by Airbus DS

This project's major deliverable was to increase the TRL of this concept through building a lab-based 'flight representative' prototype of CSAR (including coupling to Airbus HPSC space cooler) and a breadboard calibration system, both tested under vacuum, demonstrating technology readiness level (TRL) 5/6, as well as an engineering assessment of the feasibility and reliability of a space-qualified version of the TRUTHS payload and some consideration of implementation options. The work was extended to include more detailed mission analysis including ROM costings, together with a study to demonstrate achievable uncertainties when used in cross-calibration of spectrometer based sensors like Sentinel 3 OLCI.
---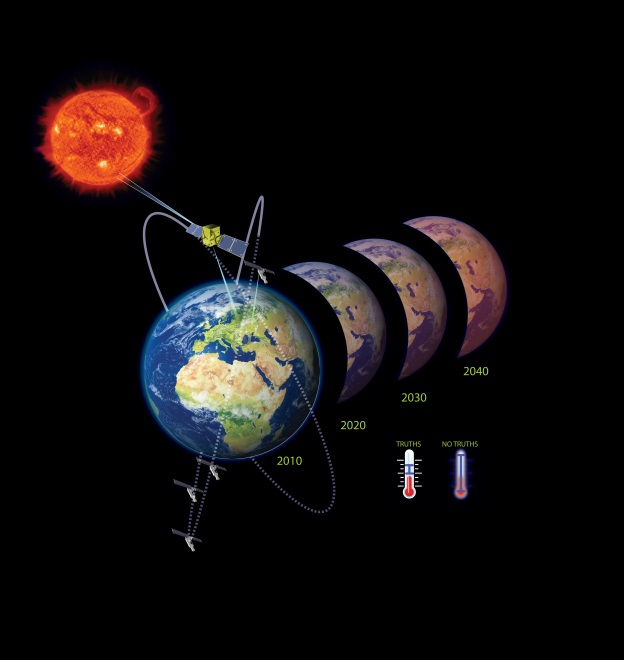 TRUTHS: A small satellite mission to enable a space-based climate observing system

Fast Track – 9th Call (Completed 2018)
Lead Organisation: Nation Physical Laboratory partnered by Airbus DS & University of Reading

This project will specifically look to expand and strengthen the science case and benefits of TRUTHS accuracy and flexibility through analysing its impact on a range of EO application areas.
---
To view Optical Spectroscopy projects, click here