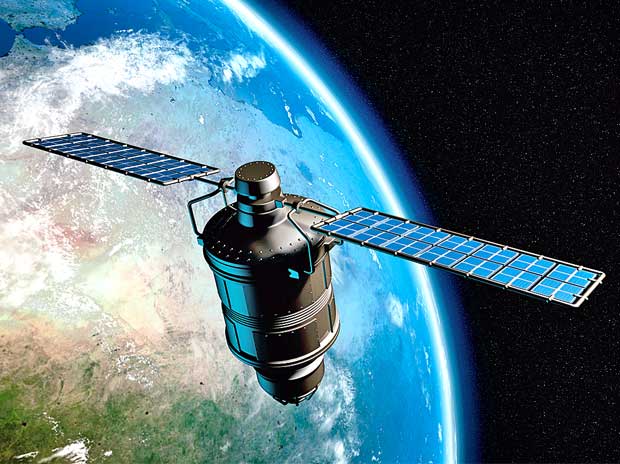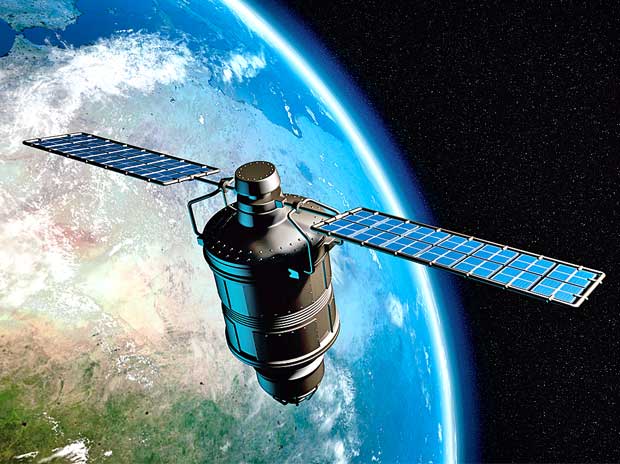 Joint workshop: National Centre for Earth Observation (NCEO), Centre for EO Instrumentation (CEOI) and the UK National Quantum Technology Hub in Sensors and Metrology.
26th April 2019 – 10:30am – 17:00pm
Edgbaston Park Hotel
53 Edgbaston Park Road, Birmingham, B15 2RS, UK
---
This workshop focused on the potential offered by new Quantum Technologies for the next generation of gravity sensors, the technologies that will enable these missions and the benefits which can result for science, society and the economy. It discussed how disruptive Quantum Technologies and new actors are changing the traditional Earth Observation landscape in gravity measurements, and the new opportunities which will result for the public and private sectors.
The objectives of the workshop were:
To increase the level of knowledge and understanding of the potential of Quantum Technologies for future EO gravity missions
To develop a UK network in the science, technologies and application of QT for EO
To inform/prepare UK-centric teams for future international missions through ESA and other potential business opportunities
Agenda items:
An Introduction to the Science, Technology and Applications of Quantum Technologies to Future Gravity Measurement Missions
Session 1 – Future EO Science enabled by Quantum Technologies: Satellite gravimetry in Oceanography, Hydrology, the Cryosphere, and the solid Earth sciences
Session 2 – Quantum Technologies for Future Gravity Missions: Including Cold Atom Technologies; Lasers and Their Control Systems
Round table discussion on potential commercial opportunities