The CEOI will hold a 2-day Emerging Technologies for Earth Observation Conference at Cosener's House in Abingdon on 1st and 2nd May 2019. The goal of this meeting is to reveal and discuss new and emerging developments in EO instrumentation and mission concepts, and to examine how these developments will benefit the UK in terms of science, societal and commercial benefit.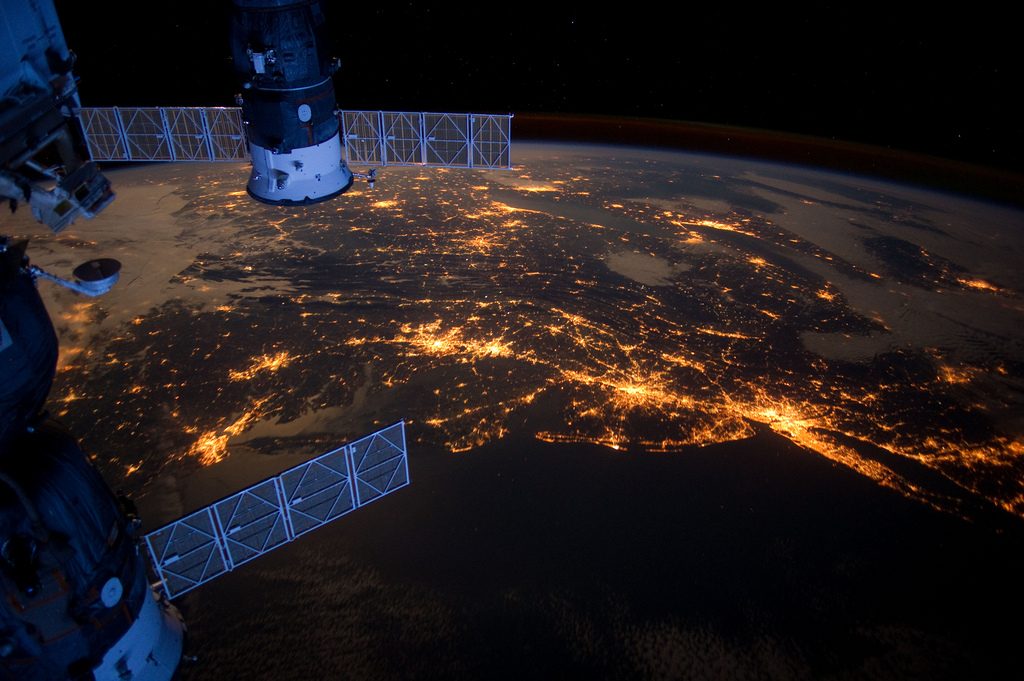 The conference is open to all interested parties. We are planning sessions on:
New detectors and detector concepts
New on-board calibration techniques
EO payloads for small spacecraft – miniature high-performance instrumentation.
Instrument technology and mission architecture considerations for commercial missions
Recent advances in additive layer and other advanced manufacturing techniques for EO instrumentation
Advanced on-board image processing concepts for imaging missions, such as super-resolution and AI/deep learning
Latest developments in LIDAR for EO
New techniques and future concepts – more left-field/exotic techniques from around the laboratories.
New mission opportunities
There will be a discussion session with UKSA and CEOI regarding how emerging EO Technology will feed into UK EO Strategy.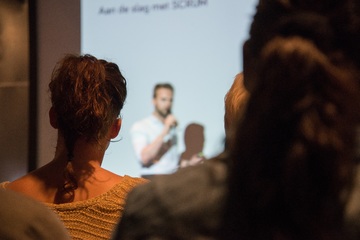 We have some spare speaker slots, and posters are welcome. We invite presentations from:
groups engaged in current and recent CEOI technology projects. Note that emphasis will be on novel technologies, techniques, future impacts and benefits rather than project progress reporting.
groups involved in relevant technology development outside of CEOI (including in NSTP, Innovate UK, industry and academia)
researchers and industry developing next generation instrumentation
Institutes and agencies with EO space technology requirements
Talks will be 15-20 minutes. The agenda will be adjusted according to the response. Please send Rob Scott (rob.scott@stfc.ac.uk) your title and author names and affiliation (papers and posters) for consideration, along with your preferred day for presentation.
In addition to oral sessions, there will be display boards for posters.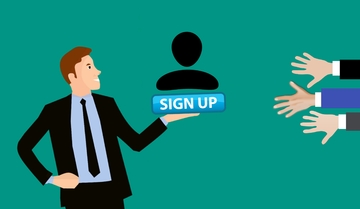 Spaces are limited, so early registration (free) is advisable.
The conference dinner on the evening of the 1st May will be charged at cost, and we will have a limited number of places for overnight stay (bed and breakfast), so first come first served, charged at cost. Additionally, it may be possible to stay overnight on April 30th or May 2nd. We must release reserved accommodation by early April, so the deadline to book accommodation at Cosener's is therefore 1st April.
Note that there is limited parking available at Cosener's House. There is a public car park nearby.
Please contact Niki Legge at RAL Space to register and book accommodation and dinner, detailing any special access and dietary requirements. For general enquiries about the programme, please contact Rob Scott.
Cost:
Conference registration ­- free (including morning and afternoon refreshments and a buffet lunch).
Conference dinner on the 1st: £28 per head
Bed and breakfast options:
Single en-suite rooms & 2 shared facility rooms at £60.00
Double en-suite rooms @ £84.00
For more information on the venue, including details on how to get there, please click on the link.